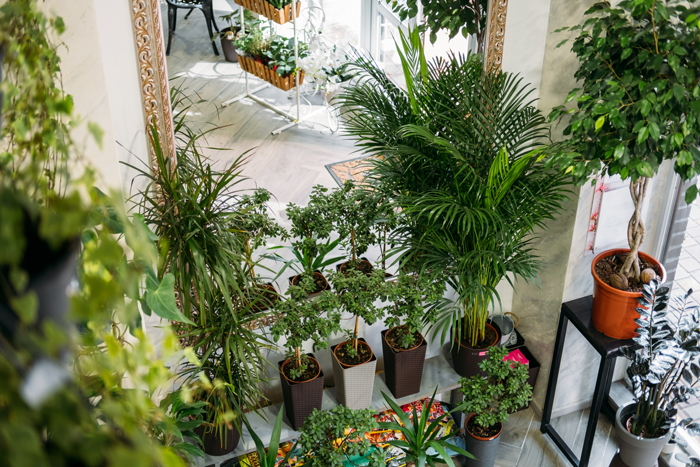 Just like many other sectors of the design industry, web design is subject to a series of trends that come and go throughout the year. These trends not only influence the incoming traffic to websites but also how much visitors interact with a site and invest in a company's services or products as a result of this engagement. Effective digital marketing includes being aware of the latest web design trends and incorporating these into new and existing sites in a manner that seamlessly reflects the site's purpose, for example, encouraging visitors to purchase a product.
As 2022 draws steadily nearer, it's time to take a look at some of the most anticipated web design trends that web developers in the UK and beyond would do well to bear in mind throughout the next year. These trends encompass both functionality and aesthetics, which are two of the most crucial factors to consider when designing a website for optimal user experience (UX). Read on to discover more.
Dynamic content
As more and more website users prefer websites that are tailored to their personal preferences, dynamic content is set to be one of the largest trends in the new year. This includes site features such as changing content based on a user's location, or else offering content based on their prior browsing behaviours. In doing so, websites with dynamic content are more likely to see higher conversion rates and better user retention.
Earthy tones
Thanks to the continuing shift towards services and products that are more sustainable, one of the visual trends of 2022 website design is set to be the use of muted, earthy tones. Not only is this colour scheme reminiscent of the peaceful outdoors, but it also gives a restful environment for website users to enjoy as they browse the site's offerings. Earthy tones are also a great understated choice of colour scheme, which sways in the favour of the ever-iconic minimalist style.
Improved accessibility
Despite inclusivity being more than a trend, 2022 is set to be a year of continuing focus on improving accessibility for those with visual or hearing impairments, or else other mental and physical needs. Due to this, websites that prove to be accessible for users will become more popular. Such features that could improve accessibility include using alt tag texts for images, which also conveniently improves a website's SEO.
Organic shapes
Thanks to the tumultuous two years of 2020 and 2021, 2022 is hoped to be a year of respite and recovery in more ways than one. This also impacts the next visual design trends, with organic shapes and fluid designs set to take centre stage. Website design will also be influenced by these trends, so website designers should look to utilise loose shapes such as circles, waves, and more.
White space
Continuing on with the theme of simplicity and fluidity, another big 2022 trend of website design is set to be the use of white space. White space offers a calming and light presence on the web, offering a light choice for users that use the internet as a means of getting a break away from real-life responsibilities. In particular, the strategic use of white space is set to prove especially effective.
Interactive content
Harking back to the idea that web browsers are seeking sites that are tailored to their individual preferences, the use of interactive content is predicted to make a big statement in the next year. Adding interactivity to your site is a great driving force to get visitors to engage with both your site and the wider brand. Examples of great interactive content include pools, videos to watch, contests, surveys, quizzes, and more.
Positive messages
After the pandemic and a wide range of other negative events and stories in the news, the public is in need of a refreshing change. Web design is one of the most convenient ways to offer this, through the use of a focus on positive messages. Sites that offer an optimistic outlook either in terms of their visual design or multimedia content are forecast to be popular with users that are seeking an outlet to be eased back into the routines of normal life.
Choose MazeSpace Studios
For all of your comprehensive web development, digital marketing, and graphic design needs, look no further than MazeSpace Studios. We're experts in empowering businesses by providing them with the products needed to grow and transform in a productive and positive manner. Our friendly team is committed to delivering exceptional results to every client in order to ensure that your investment in our services is converted into a bespoke, versatile creative resource that encompasses all of their needs. To find out more, or to enlist one of our services, simply contact us today.