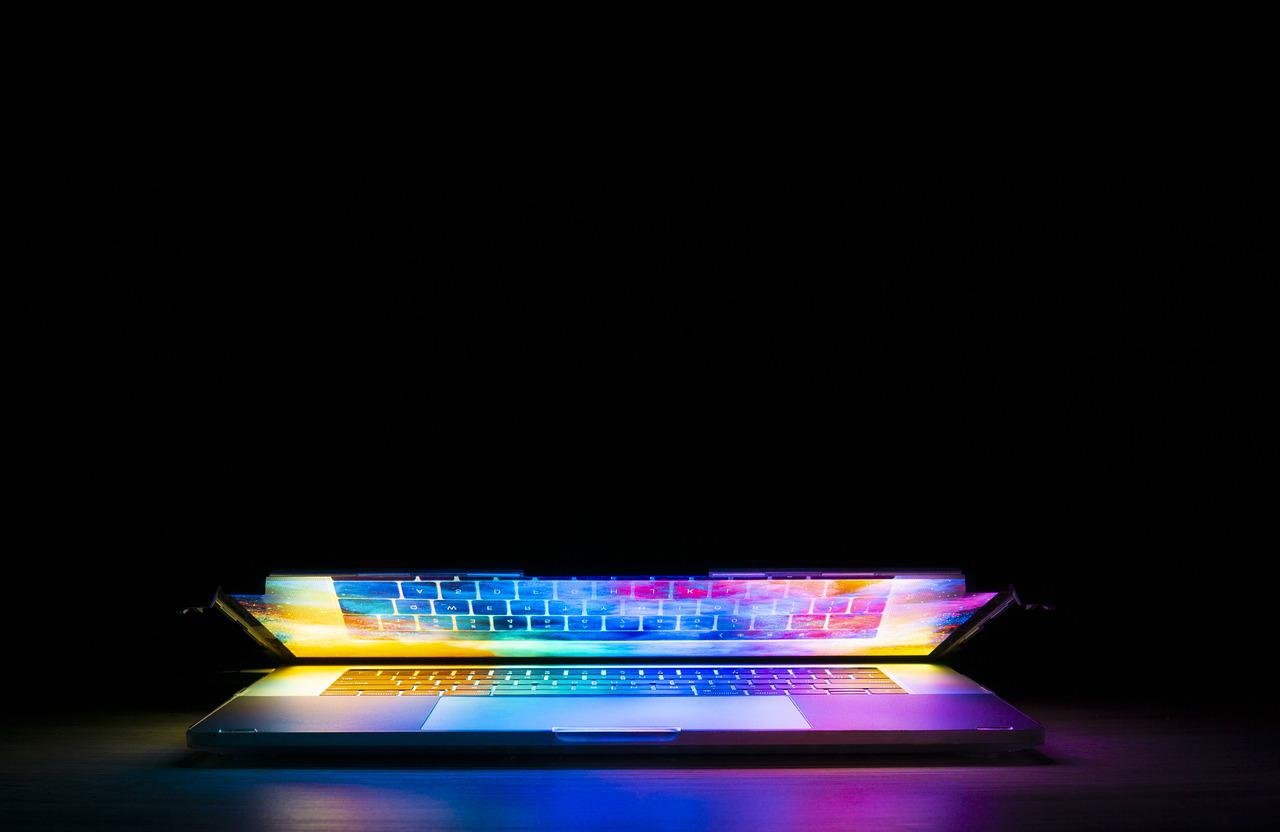 Web development is a cornerstone of a successful online presence. If you don't have a great looking, scalable, functional, and reliable website, you're going to be left behind. Our blog is designed to give key tips and tricks to help you understand important elements of web design, but ultimately as a busy business owner it makes the most sense to outsource your web design requirements.
There's a lot of web design agencies out there however, so what should you be looking for to choose the right one?
1. The right attitude
The primary thing you should be looking for in a web design agency is attitude, even over experience. Of course experience is great, and if there's a list of former or current happy clients to back up their service all the better, but the right attitude is paramount. You want a team of industry professionals who are going to make it their mission to make your website as practical, attractive, and suited to your needs as possible. A team of freshly qualified web designers may not have an extensive client list, but they'll be more than willing to do what's necessary to make your website as amazing as possible, often at more affordable prices.
Consider how your proposed web agency deals with you. Do they answer your emails or calls in a timely fashion? Are they keen to integrate you into the decision making process? Is your gut feeling telling you these are people you can trust with your business? Web development can make or break a website, so never go ahead with a design or development agency you have doubts about.
2. Multi-faceted services
Web development and design are broad disciplines, which means it's important to find an agency that has a versatile array of skills, backgrounds, and disciplines to draw from. Are you dealing with someone who just offers web design, or can the team also consult with you about bespoke app development and ongoing product strategy? Apps form a core part of the online experience for a number of websites, both e-Commerce and otherwise, so the ability to have custom-built and maintained apps can give you a key advantage in the marketplace. Everything you can do to improve visitor functionality on your website is going to help.
An understanding of the basics of digital marketing will inform the way your website is developed from the ground up. Whether you want a completely new site built, or you want to improve the response of your current website to online marketing drives, it's important the team you choose understands and can successfully implement a variety of approaches.
3. Offering ongoing support
The web development journey doesn't end when your website is new and shiny. Far from it. Web development and design are both ongoing processes that will continue through the life of your website. As your website begins to see traffic, certain issues may present themselves that simply couldn't be predicted even in the most thorough of testing. Similarly it's always possible for random issues to present themselves without any warning. That means you need a team of web developers who are willing to provide you with ongoing support to help rectify any issues that crop up, and to help minimise their chances of occurring again.
There are, of course, dedicated companies that offer this kind of ongoing service, but nobody knows your website as well as the team who created it. Having that team handle your ongoing support means less time is taken to try and isolate issues, and minimises the risk of your website encountering longer than necessary downtime. Always enquire about ongoing support.
Remember to always be discerning
The above three tips will help you to make a great choice when it comes to a team of web developers to work with. The important thing to remember is that it's your website they're dealing with. It's your business, your reputation, and your livelihood. So that means you're always justified in being as discerning as possible when it comes to the team you're working with. If you're not happy with the service you're receiving, raise the issue with your web development partners. If they don't show any willingness to engage with your concerns that tells you everything you need to know about the quality of their service going forward.
Always trust your instincts, and never accept sub-standard service. A great web development team can be your secret weapon in delivering a class-leading website that forms the cornerstone of your online marketing programs. Making the process of browsing, shopping, and buying is key to ensuring you're also able to convert those leads into viable sales.
For web development, digital marketing, and design services that are always tailored to your requirements, ensure your peace of mind by contacting MazeSpace Studios today.