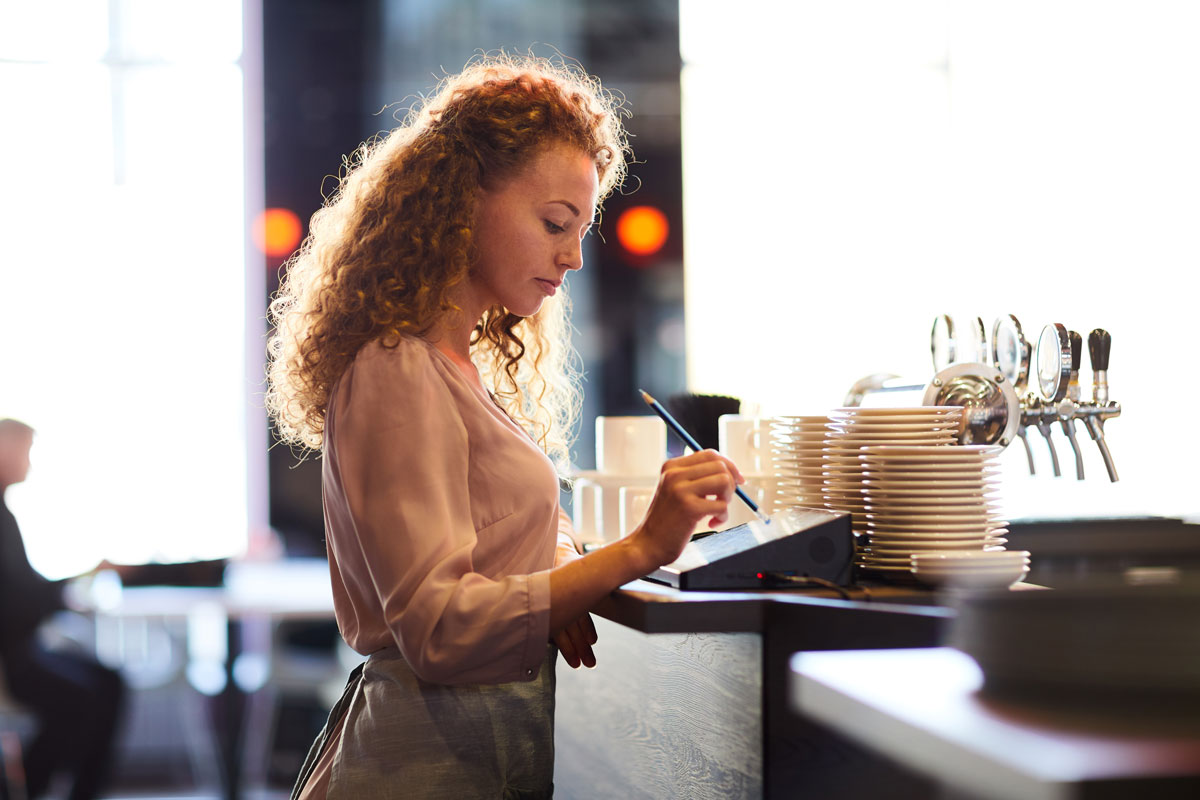 Due to the effects of the Coronavirus, a lot of businesses are making the move online for the first time ever. This is an exciting and interesting prospect for a lot of business owners, as they enter into a new world full of potential for growth.
The problem is a lot of people think that going online is easy and that thanks to do-it-yourself website builders, they can throw up a website quickly, cheaply and easily and then watch the money roll in. The reality is nothing like that, so if you're moving your business online you may as well get it right from the start.
Hiring the professionals
Your customers have been using the internet for years, so they know what good web design looks like. If your customer's first contact with your business is a poorly designed website, what does it say about you as a potential product or service provider? First impressions count online too. You may offer incredible products and services, but if you put people off from the beginning, you'll have lost the business before you get a chance to impress them.
Professionally advertise on social media
When done effectively, social media advertising can transform a business. It'll grow your sales and increase your brand awareness in your target markets. If you do it poorly, you'll waste a lot of money and not make any sales. Hiring professionals to look after this is a sure way to improve your return on advertising spend.
SEO from the start
You'll only be successful online if potential customers can find you and that's where SEO (search engine optimisation) comes in. A poorly designed website will always struggle in the google rankings, so by having your website built professionally in the first place you'll save yourself a lot of time and effort correcting mistakes in future.
A professionally built site, complete with the correct meta tags, keywords, site speed, social media strategy, fresh content etc will give your business a big boost in the search engine rankings. More traffic will mean more sales, so give yourself the best chance from the start.
Rather than waste time, effort and money building a website that won't work for you, why not get it right from the start by hiring professionals to do it for you?