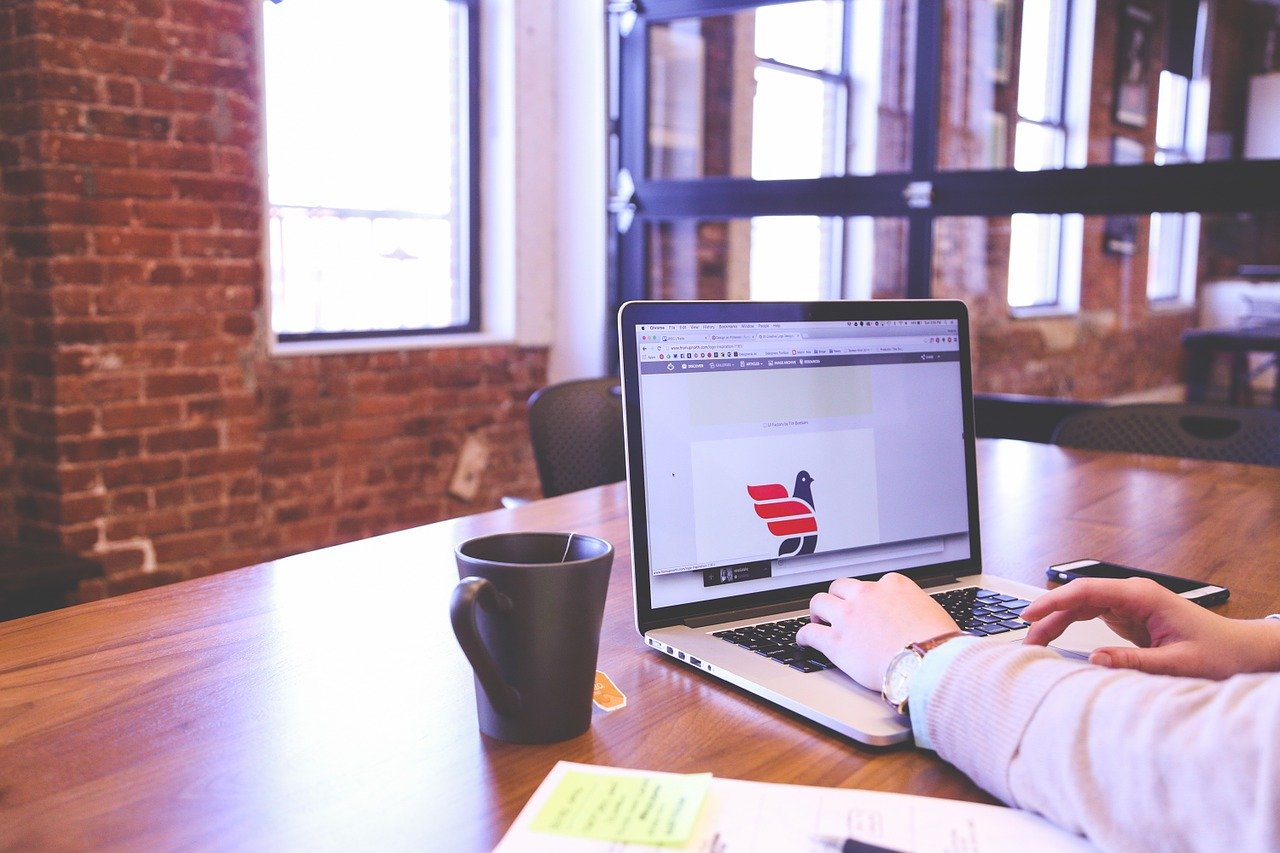 To be noticed in today's digital world, modern businesses must have a strong online presence. Digital marketing helps to create and promote a company's online presence, helping them to attract new customers and solidify their brand. Many businesses who feel confident in their digital marketing strategy, however, are actually putting their business at risk by committing the below digital marketing mistakes.
1. Irregular social media posts
The only thing worse than not having a social media presence is having an inactive social media account. If a potential client stumbles across a dead or inactive social media account they will presume the company is out of touch digitally or has even closed down. Customers will equally find it frustrating if they message a company's social media account and do not receive a response.
2. Incoherent branding
Whilst the content you display on your website, blog and social media pages should not be identical, they must all have the same core message and all link together visually. If you use a different logo and aesthetic style on your blog compared to your website, for example, you will confuse your customers. When creating your company branding, you must ensure you introduce and maintain this branding on all of your digital platforms.
3. Not establishing your audience
If your company is able to produce content that is informative, or impressive visually, you may believe this is enough. However, without clearly establishing the aim of the digital content you are producing and what audience you are trying to target, excellent copy and stunning images are largely ineffective. You must consider who your audience is for every digital campaign and piece of content you release, and ensure the content is perfectly tailored to this audience.
Do you think you are guilty of committing any of the above digital marketing mistakes? If you'd like guidance for how to improve your digital marketing strategy, do not hesitate to contact us. We are a full-service agency and can help you with anything from digital marketing to website design. To learn more about the services we offer, get in touch with us today.