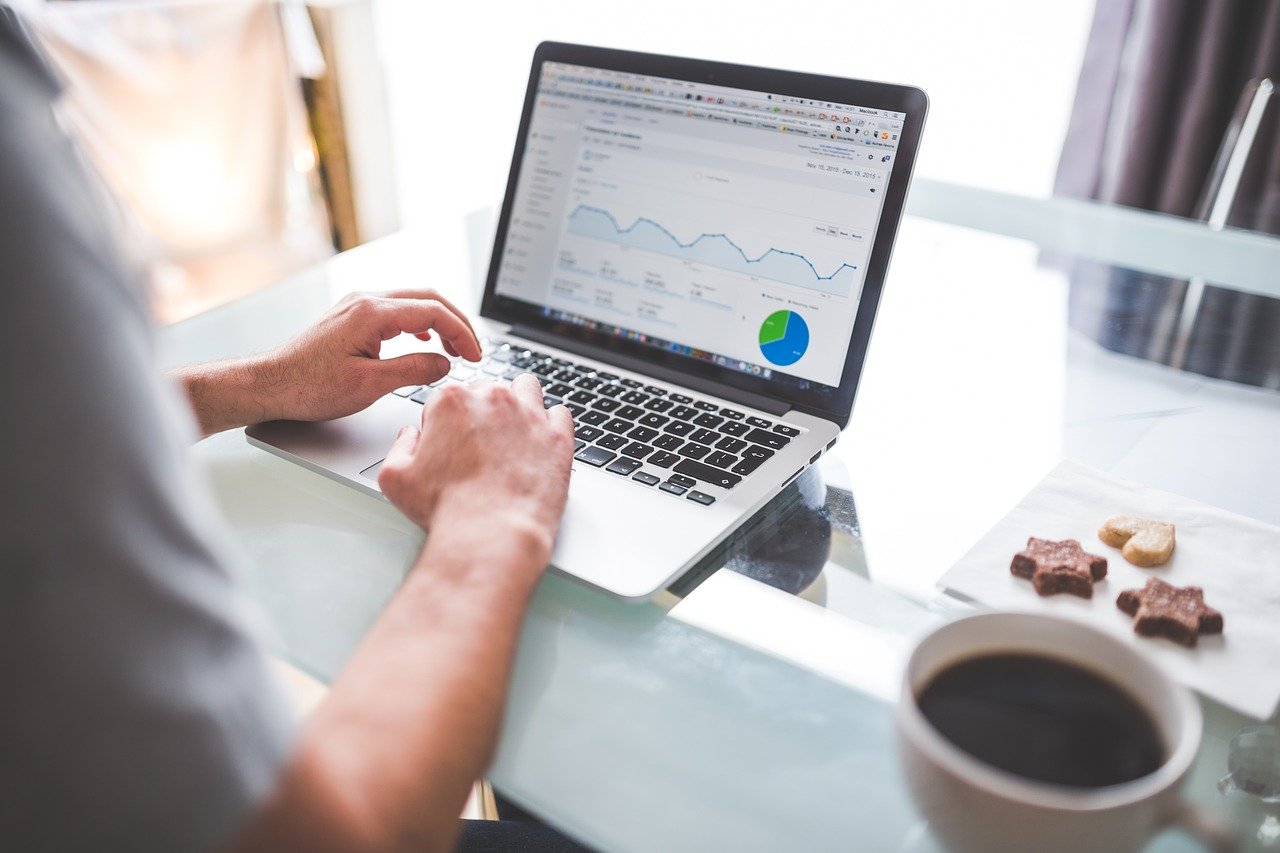 SEO is an essential part of any online marketing strategy and when you create a website or start a blog, you should plan your SEO strategy before you build it, if possible. How you plan your SEO may influence how you design the site and what features you have on there so that you offer the best user experience and still show up high in search engine results pages.
Planning your SEO for your website or blog? Then here are three important decisions you need to make:
1) Your target audience
Knowing exactly who you're targeting is crucial because it will underpin your SEO strategy. Establish who your customers are so you can understand how they search and behave. Ideally, they should be people who will use your product or service a lot, be active online and not be loyal to a particular brand yet. If you know these factors, you can devise a solid strategy.
2) Your niche
The internet is a big place and lots of businesses are competing for the same keywords. To make an impact with your digital marketing, you must decide what makes you different so that you can really speak to your customers. Everyone wants to feel like an individual these days, so if you can tune into a niche and provide them with what they're really looking for, you can build your SEO strategy around this and create optimised content and web pages that connect with them.
3) Your keywords
Now you know your audience and niche, you can look for the keywords they use in their searches and tailor your website content to match the intent behind them. Words with a high search volume but little competition work well for targeting niches. The keywords should not be too broad or too specific so that Google can display your website to the right people.
These are three main factors to consider when planning your SEO strategy. Others you should consider before building your website or blog include the amount of traffic you want to capture (you'll need a website server strong enough to cope with large volumes) and your conversion rates. Both will help you determine the success of your SEO strategy and whether you need to adapt it.