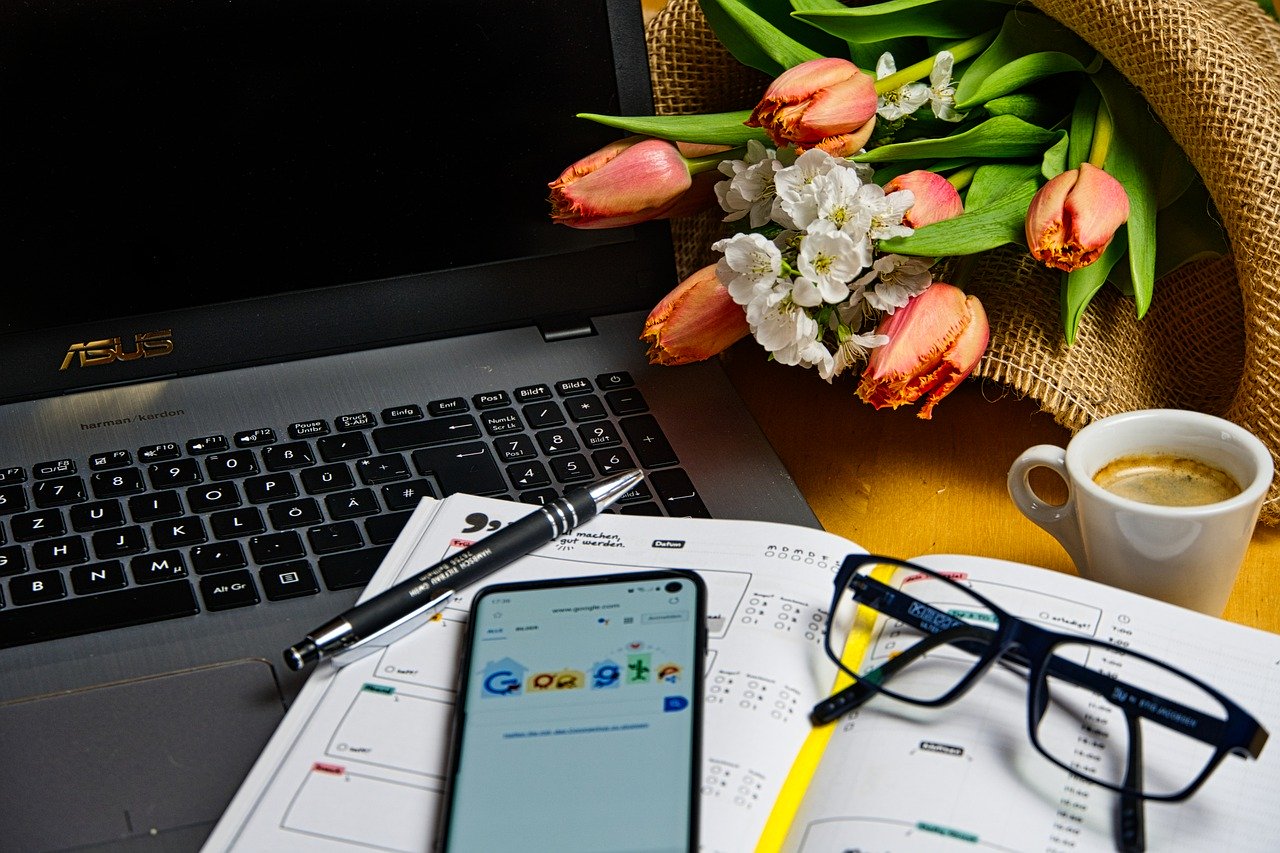 With lockdown now in full swing due to the coronavirus pandemic, many of us will be settling into life working from home. For some, it might prove a nice break from the daily commute, with packed trains, rush-hour traffic and delays all adding to our stress levels. But for many, it could also be a struggle to remain motivated while isolated from colleagues and friends and having to wrestle with technology without an IT team on-hand to help resolve any issues.
If you fall into the latter category – and even if you're not there quite yet – we have some helpful top tips to improve your working from home experience and productivity.
Set some strict rules
The novelty of sitting around in your pyjamas while working from home soon wears off, and you'll probably find it not only negatively affects productivity but also your mood and motivation too. Be strict with yourself. Get up early, have a good breakfast and be showered and dressed ready to start the day on time. Make sure you factor in a proper lunch break and time to get some fresh air during your day too. Being active, even just a walk around the block will really fire up your day.
Replicate the office environment
It would be easy to sit in bed in the morning and fire up the laptop and still be there at lunchtime. But to work effectively it's best to replicate the office environment where possible. If you can clear a space, free of kids and clutter, where you have a good bit of natural light and space to concentrate, it will make you feel a lot more ready for work. Even better if you can find a place to stand and work during the day too. Also, don't forget to pick up the phone or use video technology to connect with colleagues. It can be easy to become isolated but having a half-hour morning meeting each day can really boost your mood and theirs.
Look into some 'housekeeping' tasks
If you're working reduced hours at the moment or even just saving some time on your daily commute, now could be a great opportunity to look into some tasks which regularly get shoved to the bottom of the 'to do' pile. Is your company website a bit old fashioned or not mobile responsive? Is there dated content or imagery, or does your social media presence need a boost? Why not take the time to look into web development, or even getting that long-awaited app up and running? This could put you in a great place to promote your business through digital marketing in the future.