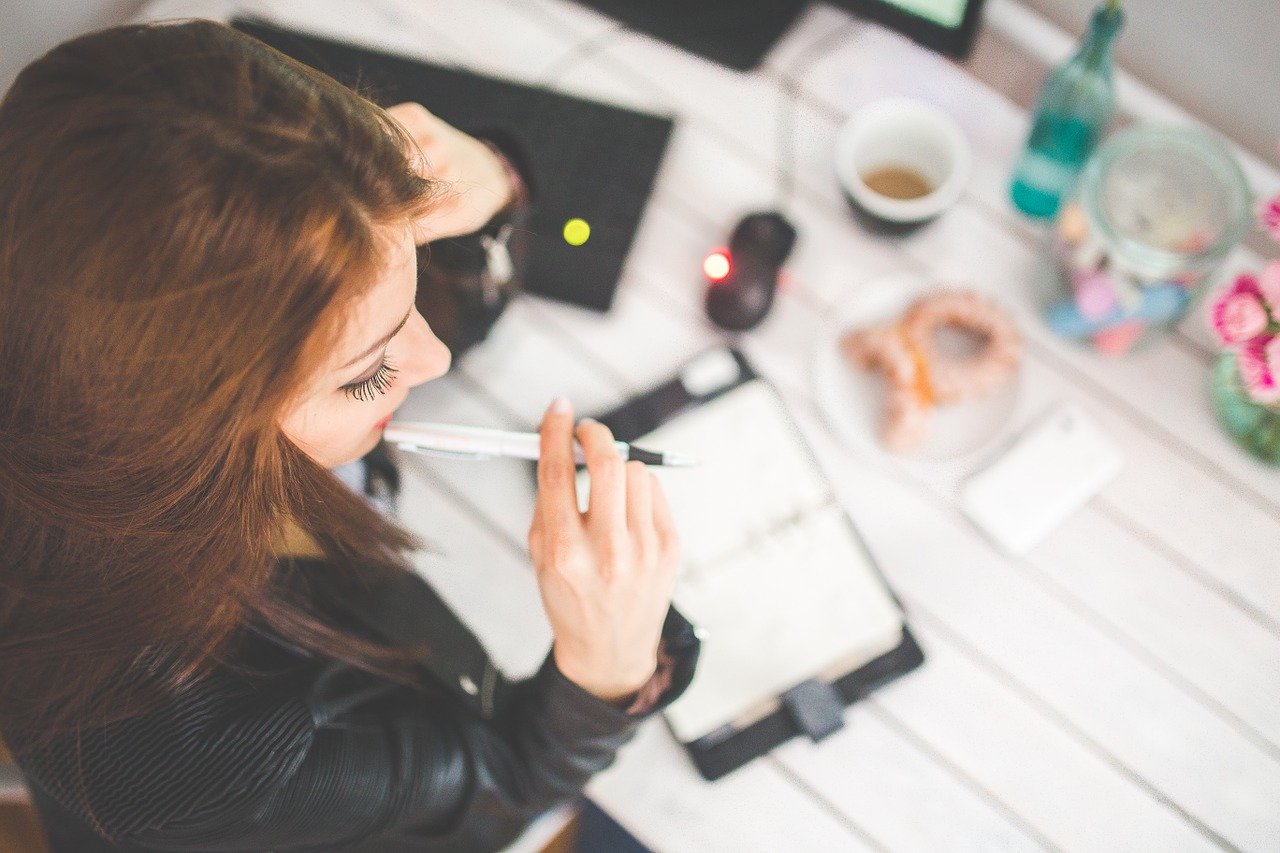 If you're currently working remote during the COVID-19 pandemic, then you've likely experienced a great deal of change over the last few months. That transition from office work to working from home can be jarring at the best of times, but even more so when it's enforced across the whole country. As digital marketing specialists, working remotely has brought its own challenges for our team – but here are just a few of the ways we've overcome the isolation slump to keep right on working:
Set yourself some new expectations
The lucky few working from home with full office set-ups and complete silence are the lucky ones. But for others the WFH life means home-schooling, juggling video conferences with a spouse or simply not being able to sit and concentrate. Starting out with the same expectations you have in the office is always going to have you on the back foot – so planning out your new expectations, new goals and new 'musts' is a great way to get yourself in the headspace to work remotely. Everyone is in emergency response mode – so don't feel bad that we're all in the same boat.
Utilise outsourcing where needed
With employees off sick or companies forced to reduce their staffing numbers, outsourcing is a more valuable tool than ever for working remotely. Utilising an external web development or digital marketing team can be a great way to keep that momentum going and the work flowing. Even if you can't achieve all you could have sat in your office. By getting help where you need it, you're going to look on isolation far more positively than a teetering pile of tasks and an overwhelming workload could ever provide.
Try out new productivity tools
As app developers and a creative agency, we're all about the latest thing when it comes to productivity and remote working. Whether it's investing in a digital to-do list, getting social through Slack or staying on-track with projects through Trello, there's nothing like a technology boost to get you in that productive mindset. Keeping on-track may seem a challenge, but with digital helpers by your side, it's far more accessible than ever.
With much of the country having to take up remote working, getting in those hours and keeping on the ball may seem difficult. But these three steps are a great place to start if you're looking for some quarantine peace of mind. Think outsourcing sounds like a great idea for your business? Drop us a line today.