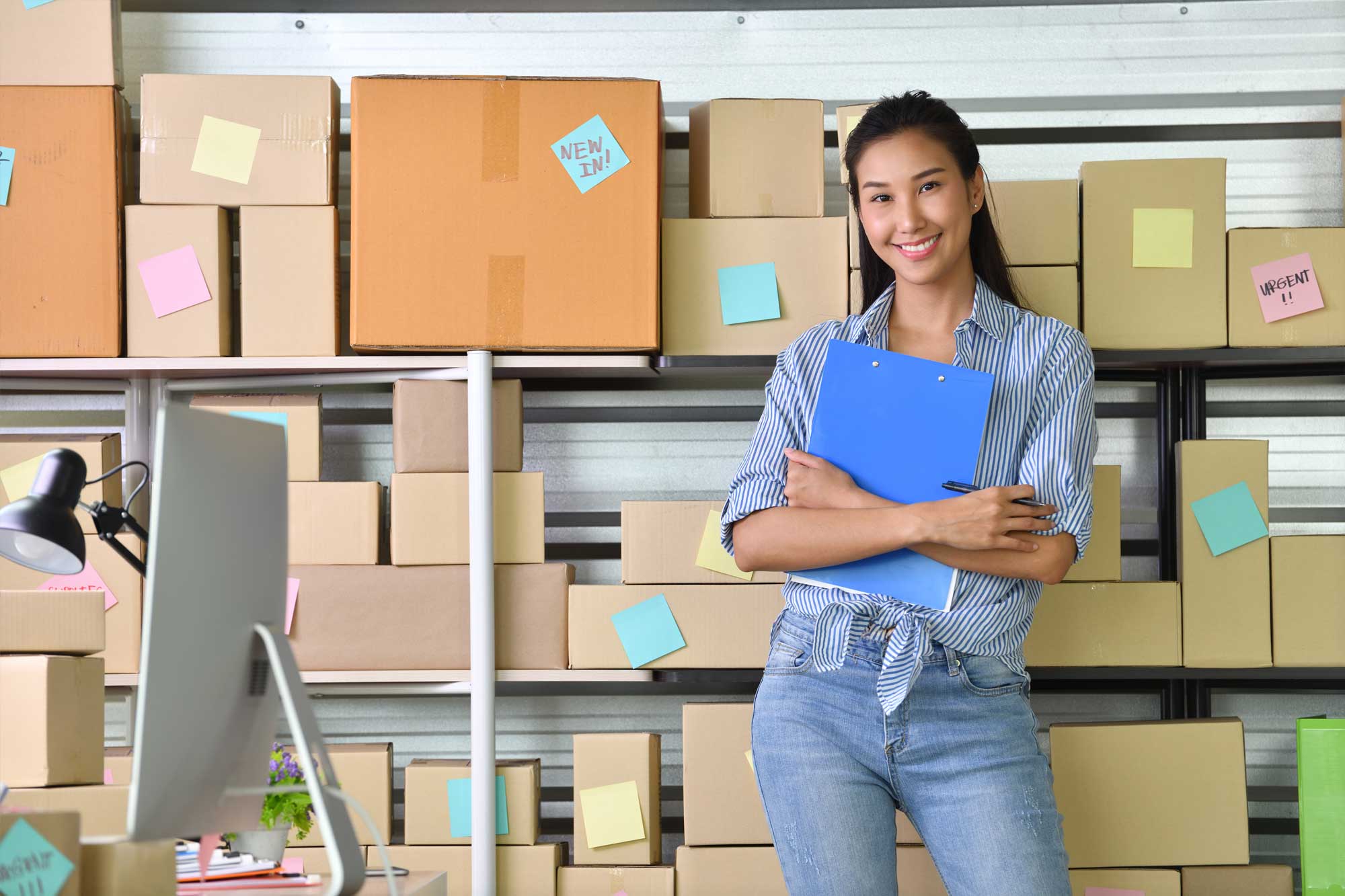 Digital marketing is one of the hottest business buzzwords that has been introduced in the past few years. It has quite a literal meaning – it can be used to describe any type of marketing that is digital – but in this article, we are going to look into some of the different types of digital marketing so you can decide which is best for your business.
SEO marketing
SEO marketing involves creating content in the form of blog posts and articles which have keywords implemented throughout the post. These keywords are phrases that help the blog post show up in Google for that term. SEO is a great form of online marketing and can help boost your position on search engine results pages. Google has reported that it gets 1.2 trillion annual searches, so showing up near the top of a results page is very important for spreading awareness of your brand.
Email marketing
This type of marketing involves enticing people to sign up to an email list before sending them targeted emails with the intention of getting more website hits or sales. It might involve elements of personalisation, attractive offers and informative content such as newsletters etc.
Influencer marketing
'Influencers' are another popular buzzword today. The term is used to describe people who have amassed a large following on social media and who share photos, videos, and messages. Contacting influencers who have a similar niche to you and hiring them to create sponsored posts is something that businesses around the world are doing right now with great success.
Viral marketing
Viral marketing is when a video or article is widely shared across the internet – reaching thousands or millions of people – on a platform such as Facebook. This type of online marketing is often used to display a controversial message or a different viewpoint on a trending topic. However, it's important not to make it too controversial as you don't want to alienate your existing customers. If it gets people talking for all the right reasons, consider it a successful digital marketing campaign!