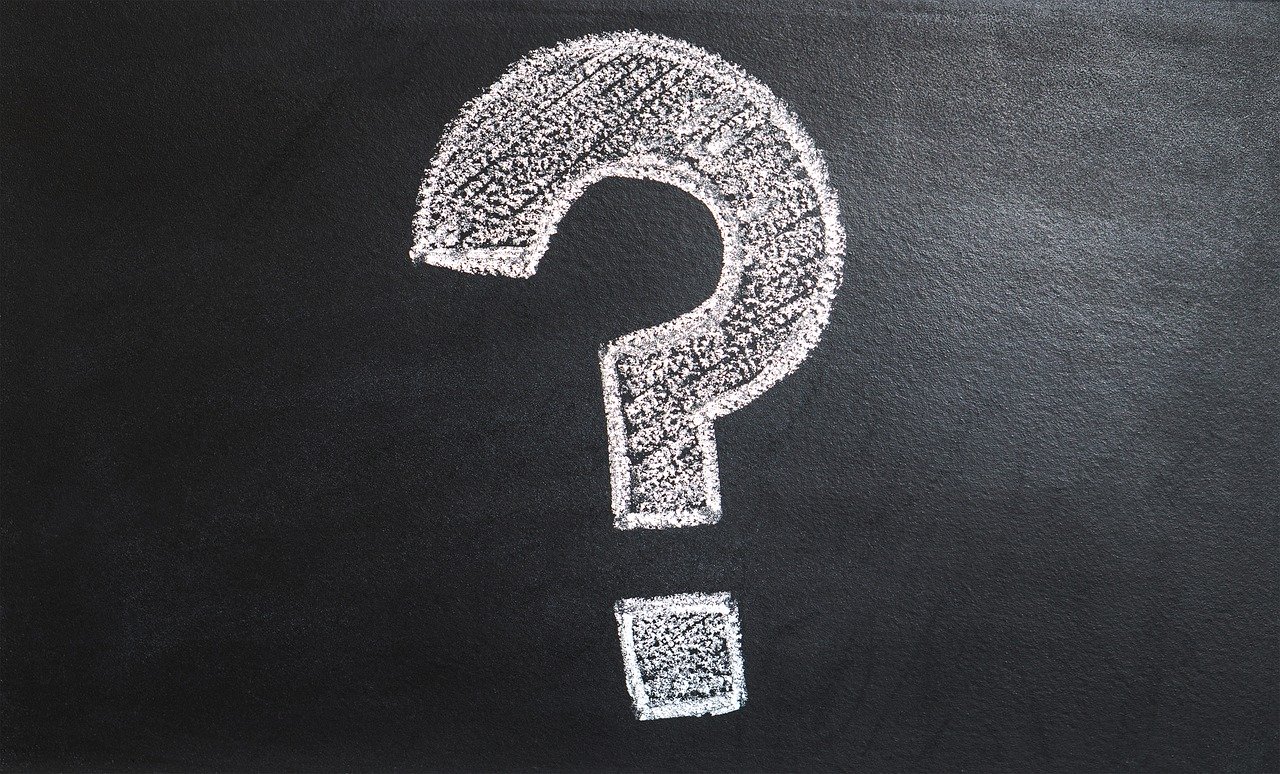 The online marketing field is ever-changing, with discoveries and innovations emerging almost every day. What's more, it gets even trickier as new digital marketing strategies can become obsolete in as little time as a day.
Consequently, businesses always strive to stay on top of their online marketing campaigns to keep up with the competition.
However, this is the time when some information may not be communicated effectively, and so we see the birth of digital marketing myths.
Here are 4 common digital marketing myths to watch out for:
1. It's a one-size-fits-all strategy
Contrary to popular belief, not all digital marketing strategies benefit companies similarly. In fact, a marketing strategy that works for your business may not work as well for another business in the same field as you.
It's critical to note that each business has a different value proposition and audience. The same also applies to business websites and content elements. You can, therefore, not only look to other businesses for ideas but also tune them to fit your own business' goals and needs.
2. All web traffic is good traffic
Website traffic is critical to determining who's reading your content and interacting with your website. It is, however, vital to ensure that the kind of traffic your website receives is the right traffic. Otherwise, you may get thousands of visitors visiting your site without making a single sale.
3. SEO is irrelevant
Again, not true. SEO is as old as Google itself, but it's still critical toward ensuring that your business stays relevant. Some things persist because they work, and SEO is one of those things. It's still very useful and arguably even more vital for ensuring a successful online marketing campaign now than ever before.
4. Online presence is enough
Most businesses think that establishing an online presence alone is enough. However, this is only half the journey. Modern online marketing demands consistent customer engagement and interaction. You must, therefore, be very active and establish a strong online presence to bring success to your website.
Wrapping up
Digital marketing is critical to ensuring that you successfully reach your target audience and attract potential customers. You must, therefore, understand the truth behind these misconceptions to ensure your business is better placed for a successful online marketing run.