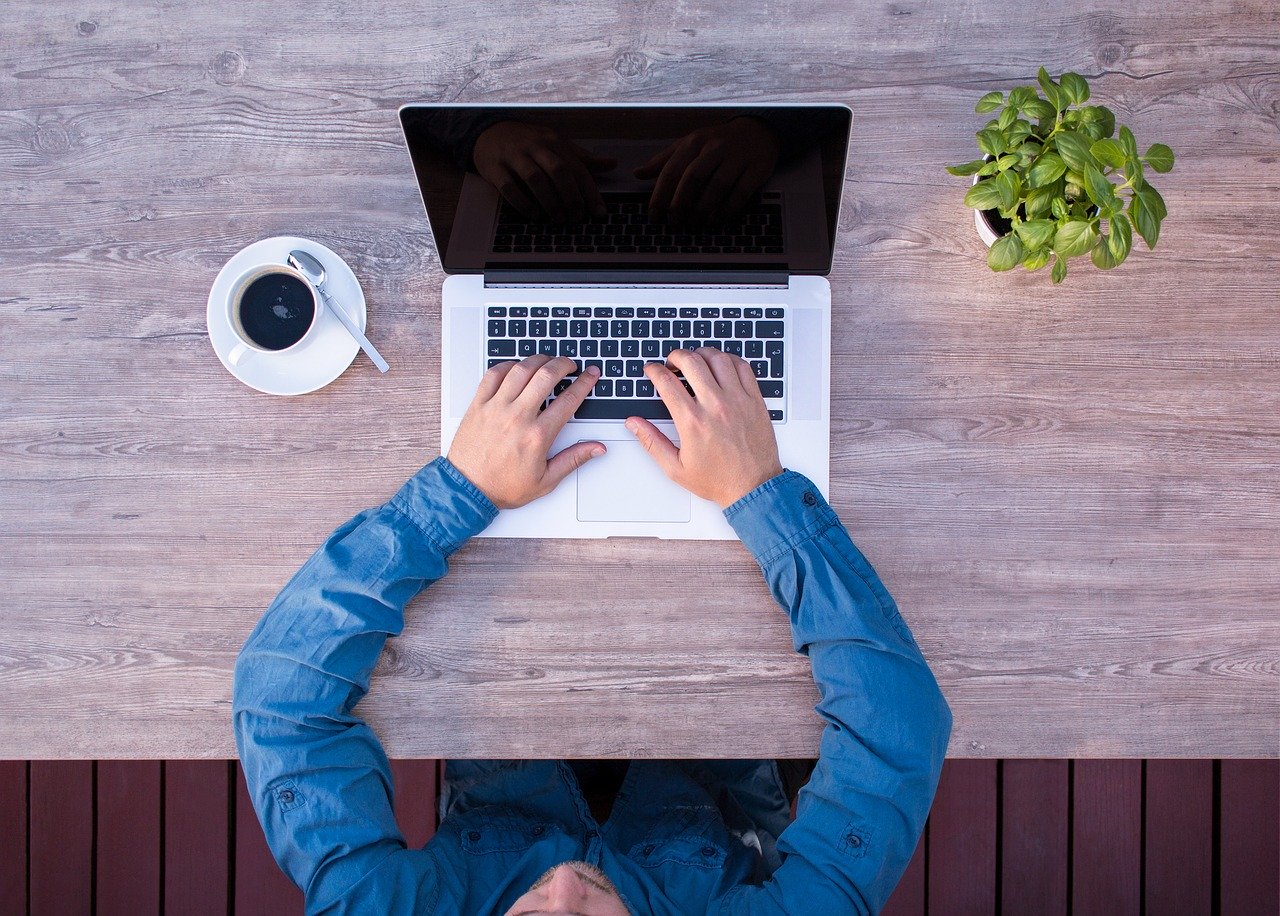 In the end, all online marketing is about converting visitors to your site into paying customers. So, what actions can you take today to improve your website conversions?
Remember to focus on benefits
It's amazing how many company websites still focus on talking about themselves, rather than how they can help the reader.
Always make sure you illustrate how you can help the person arriving at your website. How will your service make their lives better?
"Our free online consultation could save you thousands of pounds," is a much stronger hook than "We offer online consultations – apply today".
Offer proof of your quality
In the end, people are social creatures. We're far more likely to go with the herd!
Therefore, it's vital to ensure that you emphasise testimonials and customer reviews on your website.
Whether they're testimonials that you've earned yourself, or simply a link to your TrustPilot reviews, make sure that your website visitors don't have to take your word for how good you are: let your delighted customers tell them!
Make sure you ask for the action
You should know in advance exactly what you want the client to do – whether you want them to sign up for your email list, call your office or fill in your contact form.
And then, make sure it's really clear how they can do that! Have your phone number front and centre. Make sure there's an e-mail sign-up box on your front page. Have a big, eye-catching link to the contact form.
Your website visitors aren't going to work it out for themselves, no matter how many businesses seem to think that'll happen!
Be specific what services you offer
Remember, your visitor has arrived at your site looking to solve a problem they have. If you can solve that problem, be very specific in telling them!
Imagine that you're looking for a builder who specialises in extensions. So, you head onto a company's website and it says:
"We work with clients all over the country on small to large construction projects, get in touch today."
So, you leave, and head to another site which says:
"We've built extensions for over 100 satisfied customers, and offer a money-back guarantee on all our work."
Which one are you going to contact? Yes, exactly, the second one! Always be specific about your services; it'll help readers understand you have what they need.
Keep reading our blog for more useful tips on improving the work your website does for you!