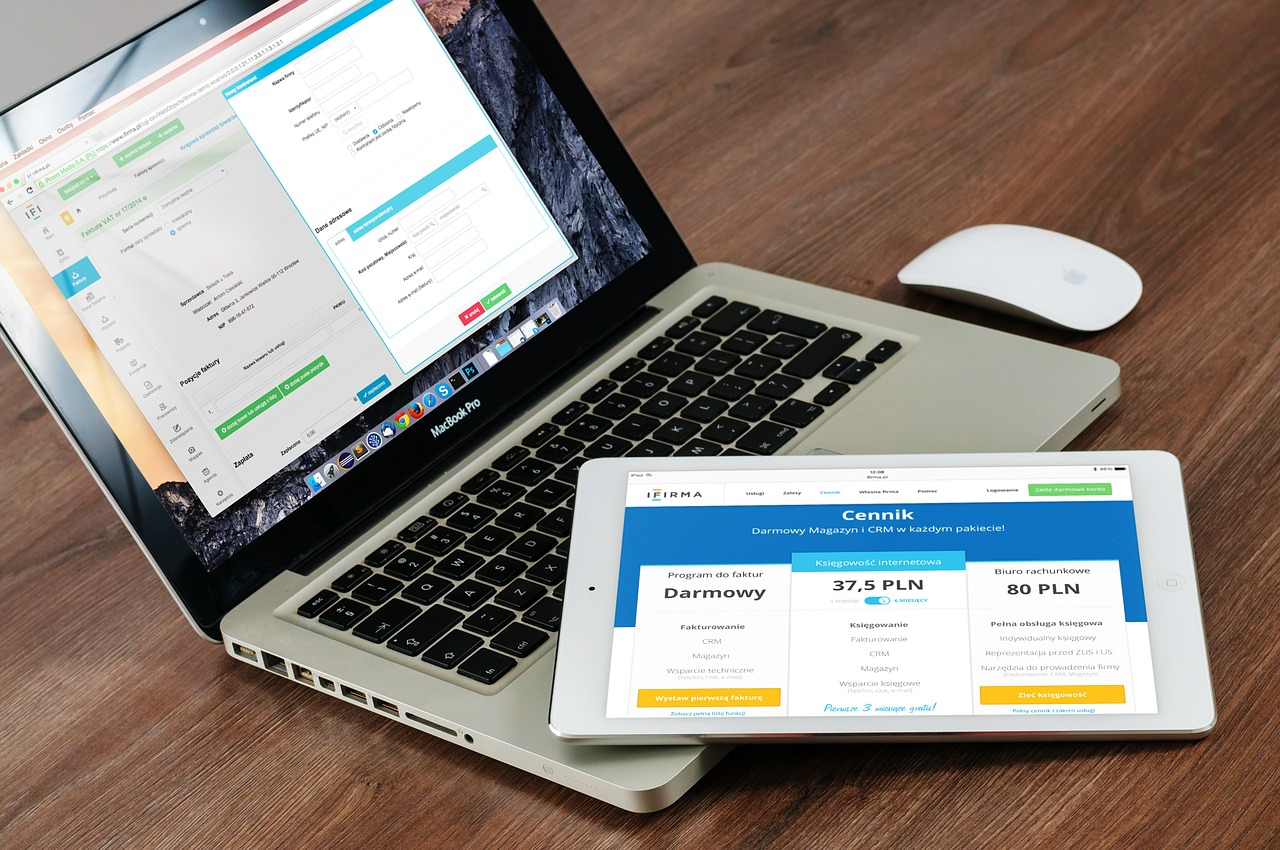 Your website is arguably the most important component of your digital marketing strategy. As such, the right web design is critical to the success of your marketing efforts. The standard for webs design is no longer how your website looks but how it functions. Every element of your website design, from layout to colour, affects how customers perceive your business, and this ultimately affects your marketing campaigns. In this blog post, we'll be looking at the different ways your web design affects your digital marketing.
Differentiation and branding
A website is the equivalent of a physical shop for eCommerce businesses. As such, website design serves the same purpose as store branding, which is to differentiate you from the competition. Even with a limited marketing budget, your website design should never be the same as another. Find different ways to strike a chord with your audience, whether it's in your layout, colours, logo, or typography.
In addition to setting you apart from the crowd, your website design brings together all the elements that make up your brand image. Having a consistently designed website that's reflective of your business persona and other marketing collateral helps you attract customers and creates a stronger market presence.
Looks do matter
Costumers judge businesses based on web design. According to research, 75% of users judge a company's credibility solely on the website design. As such, companies with high-quality web design are perceived as professional and trustworthy.
A recent report from Google also revealed that it only takes internet users 50 milliseconds to form an impression of your website. Therefore, a chaotic website design with poor images, too much messaging and triggering graphics puts off customers, causing them to bounce off your site. A high bounce rate is usually indicative of a confusing on-site experience, and it can harm your ranking on SERPs.
It affects your SEO
SEO relates to search rankings while web design corresponds to the technical aspects of your website, so how are the two related? Well, SEO has evolved over the years. Besides keywords and content, search engines also pay attention to user experience, and this is where web design comes into play. Here are four ways your web design affects your SEO ranking.
Search engines resonate with human likes and dislikes
Search engine bots are designed to mimic the human experience as much as possible. So, what irritates and annoys human beings will have the same effect on search bots. If your website has a complex layout, hard to read text, flashing ads, popups, slow load times, etc., web users will leave your site, and when search bots pick up on this behaviour, they are going to lower your ranking.
Search engines demand easy-to-navigate websites
As technology advances, search engines are raising the bar when it comes to user experience. Navigation is one of the most critical components of a great user experience, and as such, you should strive to keep it as simple as possible. Regardless of how good your content is, if your website is confusing and hard to navigate, the internet user will click back
Mobile responsiveness
With over 50% of web traffic coming from mobile devices mobile responsiveness is non-negotiable. In addition to that, mobile friendliness is now a major ranking factor. Therefore, you should invest in a responsive website design that quickly loads your content on smaller screens.
Speed is of the utmost importance
A slow site speed is one of the most frustrating concerns for web users. Therefore, as long as search engines continue to prioritise user experience, any websites that take more than three seconds to load will rank low on search engine result pages.
It impacts your content marketing strategy
Great content must be accompanied by a great web design. No matter how good your content is, if it's not accessible and has poor and unappealing visuals, no one will want to read it.
To get a high return on investment on your content marketing campaigns, your website should have intuitive navigation that ensures visitors reach all your web pages in the least time possible. Including drop-down menus and a search bar can make your content more accessible.
In addition to that, your website design also affects the readability of your content. Your colour scheme, font type, font size, typography, etc., all affect how customers engage with your content, so put this into consideration when developing your site.
Higher conversion rates
A responsive website design leads to higher traffic and better customer engagement, all of which help increase conversion for your business. In fact, a study conducted by Deloitte revealed that 8-10% of companies that improved their website's responsiveness increased their conversion rate in the process.
Providing a consistent user experience helps boost your credibility and leaves a lasting impression on your customers. This will further help generate more leads and convert them into loyal customers.
Your web design plays a crucial role in the success of your digital marketing strategies. Contact MazeSpace Studios today to speak to our team of web designers if you want a high-quality website design.