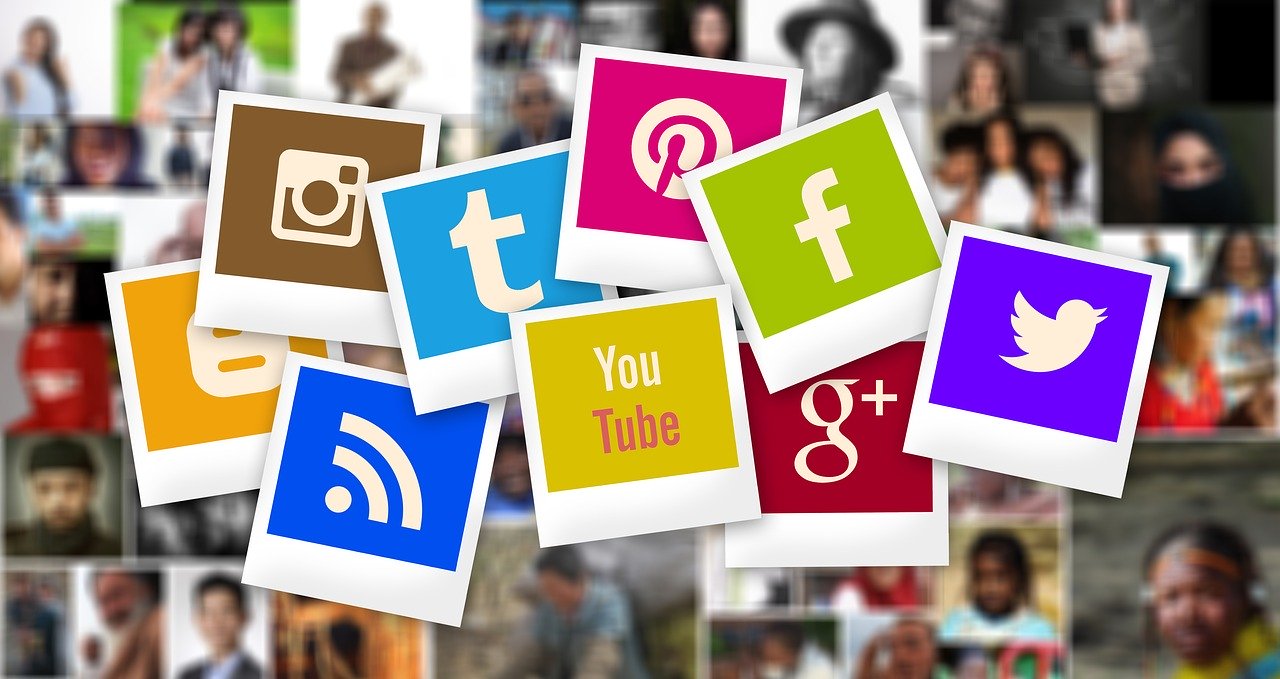 Social media is a gateway to success for those wanting to improve their online marketing. Each day, millions of users log onto the likes of Facebook and Instagram, to check the latest news, follow their favourite brands, and view friends and followers posts. This fast-growing environment can offer fertile ground for businesses wanting to increase exposure and earn new sales. So, how do you use social media to get the best results as part of your online marketing? Read on to find out more.
Have a business page that's regularly updated
Having an engaging business page should look visually appealing and regularly updated. If you rarely post on your social media channel, followers are least likely to share your brand in a positive light. Sometimes a lack of posts can leave the impression your business isn't performing well or has collapsed. The outcome can be that potential customers will pursue a different company to follow.
Don't focus too much on sales
Being forceful with a service can be as bad as not advertising. Pressure selling has always had a bad reputation. Instead, use social media to strengthen your brand's presence and advertise your product in action by showing an influencer using it. Occasionally offer advice that's not related to your product, but that builds trust with your audience.
Use your customers' language and their favourite emojis
You want customers to feel welcome on your social media page. One of the ways you can do this is by understanding your target audience. Research their interests and aim to develop a deeper connection. If your audience is young adults, learn their favourite words. Use language they are familiar with and don't be afraid to occasionally use emojis and even slang words on your social media statuses and blog posts.
Guest posting and working with other businesses
Joining forces with a popular brand can expose your business to more social media users. Offer to collaborate with businesses who already have a successful following. But, make sure you choose a service that isn't a direct competitor. Offer to write a blog post regularly, like on a weekly basis. Also, consider recommending each other in future blog posts. The business you're collaborating with will already have established trust with their followers who will investigate why your brand is unique and might start following you.
Any business that wants to grow their online marketing should be using social media. To get the most out of your brand, follow the above tips and make sure you give us a call today. Setting up and maintaining social media channels is a full-time job, if you don't have the resources, then hiring a digital marketing agency is your best bet.