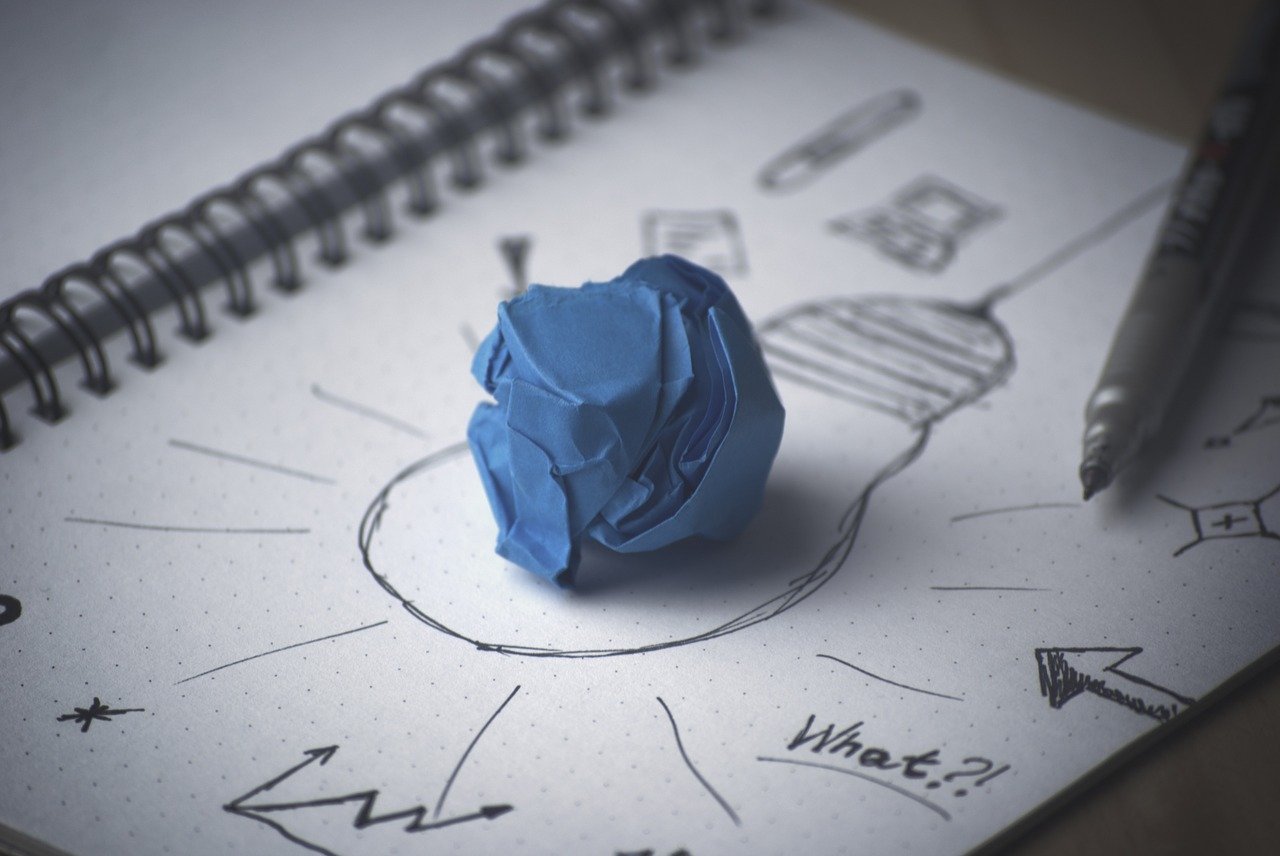 Essentially, a "product strategy" is your plan or vision for how you are going to get your product or service to its target audience. A good product strategy includes details as to why customers will want your product/service at all and, if they will, why they'll choose your product over that offered by a competitor.
Why you should reassess your product strategy now
A product strategy is something that all successful businesses should keep under careful review to ensure that their plan is working. Throw a global pandemic into the mix and it becomes absolutely vital!
Key things to think about include:
• Is your product/service still needed during the pandemic?
• If it is, how will you get it to your customers?
• Can a "virtual" alternative be packaged and offered instead?
• Have you maximised your online presence to meet your customers' changing needs at this time?
• How will you assess the success of your new and improved product strategy?
Where to start
The good news is that it shouldn't be necessary to start from scratch – if you're in business then you've more than likely got a vision for your current product/services. Reviewing that is the best place to start. Honestly ask yourself what is working right now and what isn't.
Next, you'll want to think about how the current crisis is affecting your customers in terms of the product/services you're supplying them with. Is there anything your business could do to help your customers? If so, congratulations – you may have just hit on a unique selling point that will not only help your customers but will also give you the edge on your competitors and help keep you in business right now too.
Now, think about how you can let your customers know about your new and improved product/services as quickly as possible. Online marketing is perfect for this and it's what we at MazeSpace Studios specialise in as a full-service digital marketing, design and web development agency. We'd be delighted to assist you in building a creative resource to help with your product strategy needs.