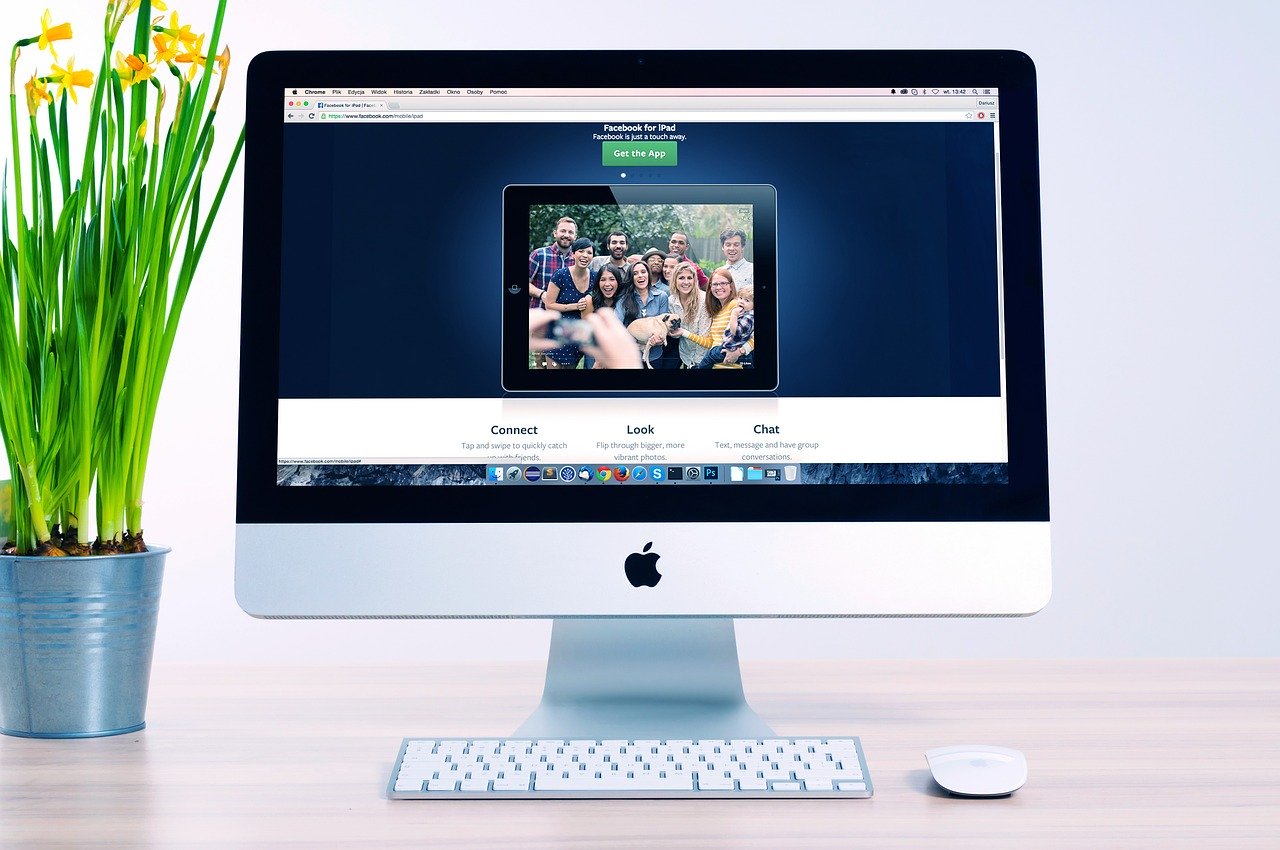 With millions of options coming up every time you use a search engine, it can be hard for your business to stand out in the online sphere – especially as a smaller business. Online marketing to increase brand awareness can be a tricky mountain to scale, but with these three helpful tips, you'll be boosting your online presence in no time.
1. Build up your social media presence
A huge part of building up your brand is engaging with potential clients as well as fellow industry goers, and social media is the best way to go about it in this day and age. The most effective way to do this is to post engaging content about your industry and the services you offer, including commentary on interesting news stories that are within the context of the service you're offering. This is the most common tactic used by the hugely successful brands you see out there in the world today.
2. Start a blog
Writing a blog allows you to extend your reach beyond just selling a service or a product as it means you are producing content your audience can engage with. Original content can be a huge step towards making your business stand out, especially in industries with highly saturated markets. By creating regular original content, you can keep your current audience active, as well as bringing in a whole host of potential new consumers.
3. Use a web development agency or creative agency
The most important thing about digital marketing is being consistent and regular with what you are putting out there, and it can be a hugely time consuming process, especially if you're not already familiar with the most effective methods. Hiring an agency that will boost your online presence and make sure everything is as up to date and consumer friendly as possible will mean that you can sit back and relax; knowing that your website design and online marketing is being well looked after.
The online realm can be a hectic and crowded market, but breaking into that market and standing out from your competitors is the best way to ensure that your small business turns into the next big thing.