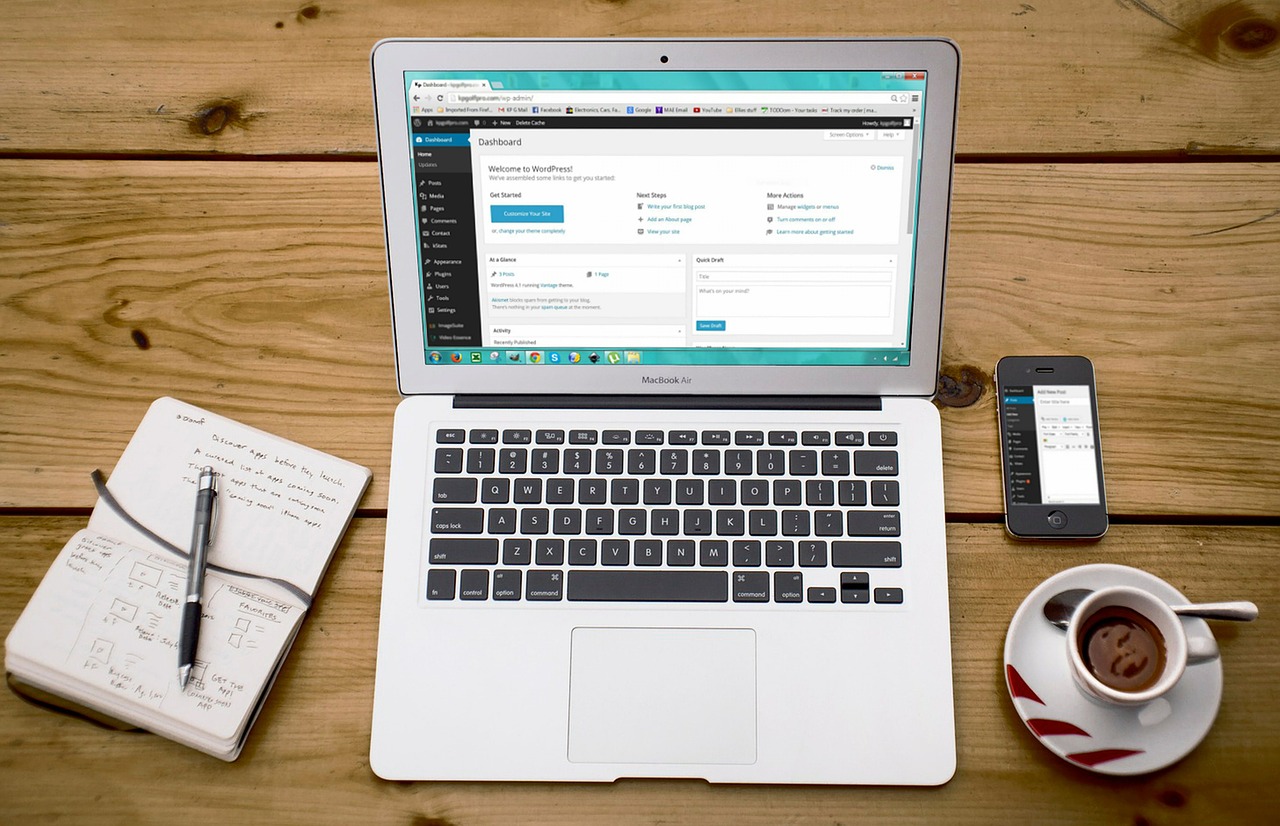 SEO is one of the most essential tasks for any website owner. It doesn't matter if you're operating a business website or a personal blog; if you want your site to have any visibility in search engine results, you need to tend to your SEO. But, if the thought of doing keyword research and going over analytics for your and your competitors' websites makes you despair, don't worry. Not only can you hire SEO professionals to take care of that stuff for you, but you can still raise your SEO score through your website's design and technical performance.
Below are five web design tricks that will naturally benefit your SEO in various ways.
1. Make speed a priority
Google's search engine algorithms are forever evolving, albeit not always in a direction everyone likes. Their search algorithms aren't only interested in keyword frequency or anchor texts. Google's goal is to respond to users' searches by showing them reputable, trustworthy websites that are easy to use. That means Google wants to know whether a user that clicks on a link to your website in its search engine results can quickly and easily find the information they're looking for and trust its accuracy. If your website has other content that interests them and they decide to stay awhile, Google will notice.
Sadly, the sheer number of known variables Google uses to inform its algorithms is too vast for anyone to focus on all of them simultaneously, and then there are the things Google won't tell us it's looking for. However, a handful of key metrics are essential in determining a page's SEO and should be in the control of any website admin. One of these is speed.
You should optimise every page on your website to load as quickly as possible. Your host partly determines your website's speed, but your design and optimisation approach also plays a role. First, run speed tests to determine how fast your site loads for visitors, then look for ways you can optimise your website's content and underlying code.
2. Design your navigation for people and bots
Another key metric in determining your SEO score is how easy your site is to navigate. Google determines this through human user data and crawler bots. That means you need to implement navigation that appeals to both to maximise your SEO.
Never use flash for your site's navigation. Anything you can do with Flash, CSS and JavaScript can do more efficiently. However, make sure you externalise any non-HTML code on your site with script tags. Otherwise, it will slow down crawler bots and make your site seem less well optimised.
There's nothing wrong with having a large, sprawling website, but if you do, make sure your pages are categorised so first-time visitors can hone straight in on what they're looking for. You'll need to figure out the best navigation style for your website. But, remember, speed is your priority, and crawlers hate redundancy.
3. Follow URL best practices
Your website's URLs can affect its SEO in several ways. Again, you want crawler bots and humans to find them helpful. Good URLs only contain keywords that describe the page's content, separated by hyphens. However, they should also be as short as possible while remaining descriptive.
You probably set the URLs for your site's primary pages, home, about, blog, contact us etc., manually, so these are usually fine. But for other content, CMSs automatically generate URLs for each page. For blog posts, for example, these often contain every word in the post's title. So check your URLs and tidy up as many auto-generated ones as you can. Also, consider switching to a better CMS that tidies your URLs automatically.
4. Use your robots.txt file
The robots.txt file is a text file that lives in your website's main directory. This file tells crawler bots which pages they should ignore, and you should use it to keep them away from any page you wouldn't want to appear in search engine results. For example, hidden pages you use for testing or pages containing server-side scripts. All these do is waste search engines' time and hurt your SEO. Remember to update robots.txt every time you add a page you don't want search engines to index.
5. Keep adding high-value content
There's a reason that every successful business website has its own blog; SEO. A blog accomplishes two crucial SEO goals. First, it enables the operator to keep uploading new content, showing Google the site is still active. Second, blog content is an easy way for businesses to boost their SEO for specific relevant keywords.
However, for any content to raise your SEO score appreciably, it needs to be well-written and properly formatted. It also needs to genuinely appeal to search engine users; if they don't like it, neither will Google.
Add a blog to your site and aim to produce a fresh piece of high-value content for your users as often as you can. Try to establish a regular schedule for publishing new posts.
Of course, if you're serious about ranking as high as possible for competitive keywords, you'll need some support. MazeSpace studios is a London-based creative agency with the talent and experience required to maximise SEO for any client. We're a full-service digital marketing agency, meaning we can help with everything from improving your website design to designing and running your digital marketing campaigns. If you would like to know more or you have any questions, contact us today and our team will be happy to help.